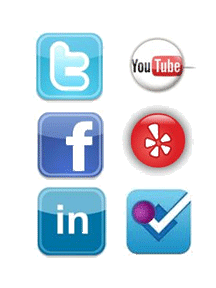 Recent Work
2019 Update
I have been spening more time in the Texas Hill Country. Fishing the Rivers, Camping, and helping the old man out with a new old boat that has been 1/2 constructoin projects, 1/2 boating trips. We have old red up and running and have made a few no incedent fishing trips. The pennical of our advertures to date has been a quick trip to the first rig in open water east of Port Aransas.
Memoridal Day weekend we got Old Red Out to Lake Travis two days in a row and caught a hadfull of fish, including a few decent bass. One more trip to the lake with kids for tubing was also great fun.
Search Rankings
I have a few new SEO clients, and have been working hard to re rank my fun portal websites. Much of the early efforts were put into design, social, the network, wordpress, and content. Hopefully some rankings work bragging about will come soon.
For more SEO Consulting information Click here
Dallas Sober Living Top 5 Google
ATX Fun - #1 Google
Texas Hill Country Fun Top Page Google
New Projects Coming Soon
Fun Blogging Articles
---